Кёльн.
Спасибо за гостеприимство, Макс!







Вид из окна Макса




Kölner Dom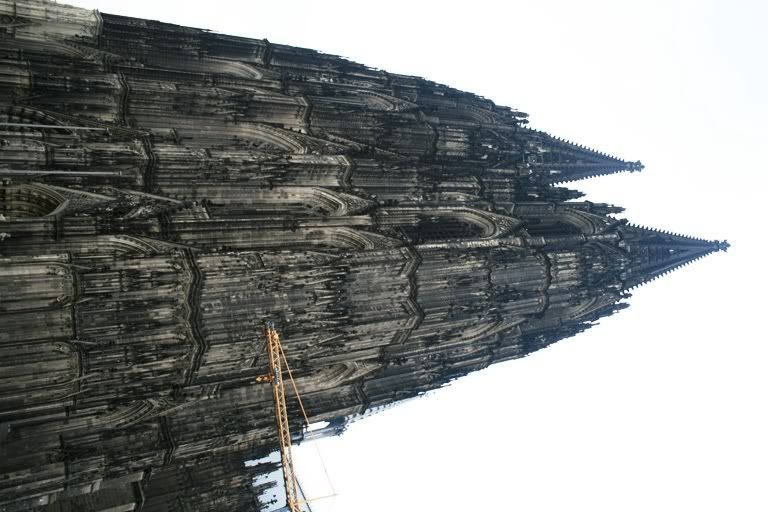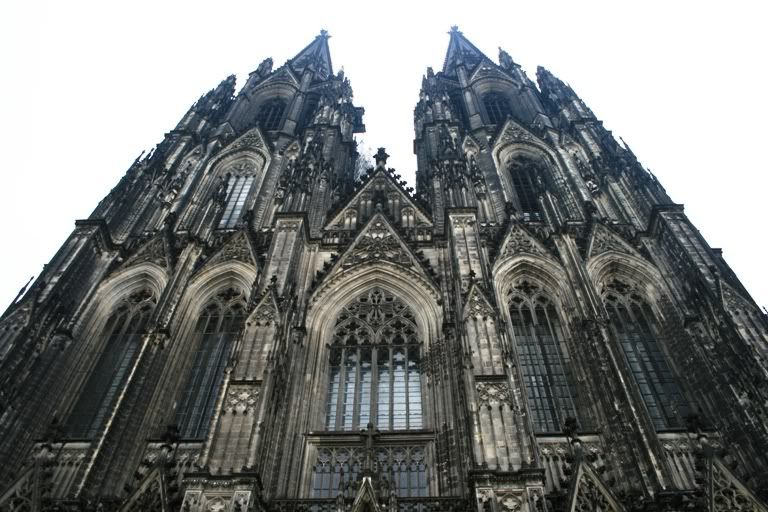 Аленка, Макс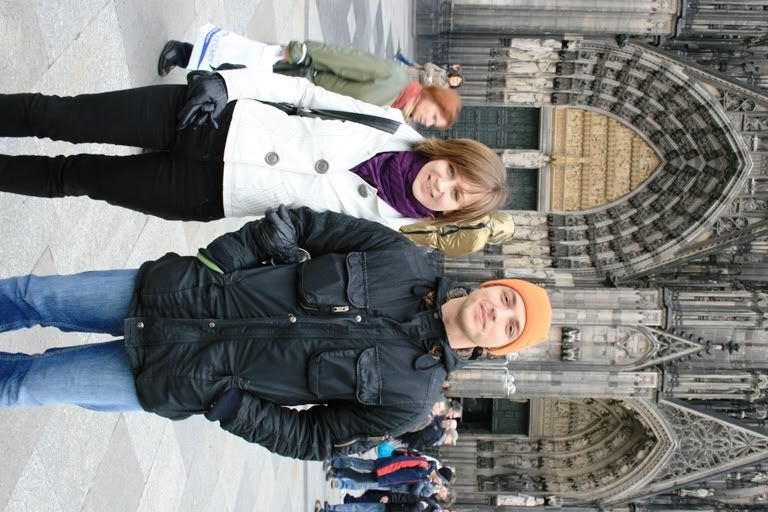 Сестры. Родные! Не смотрите, что мы так непохожи )




Маша и Макс-фармацевт :)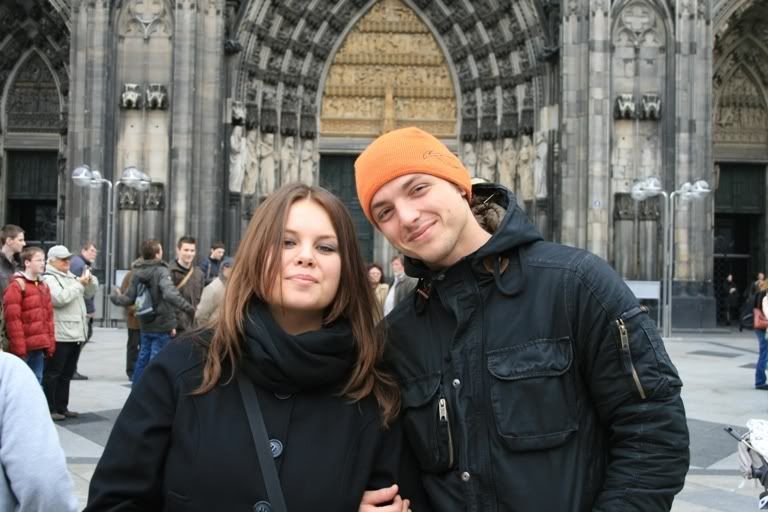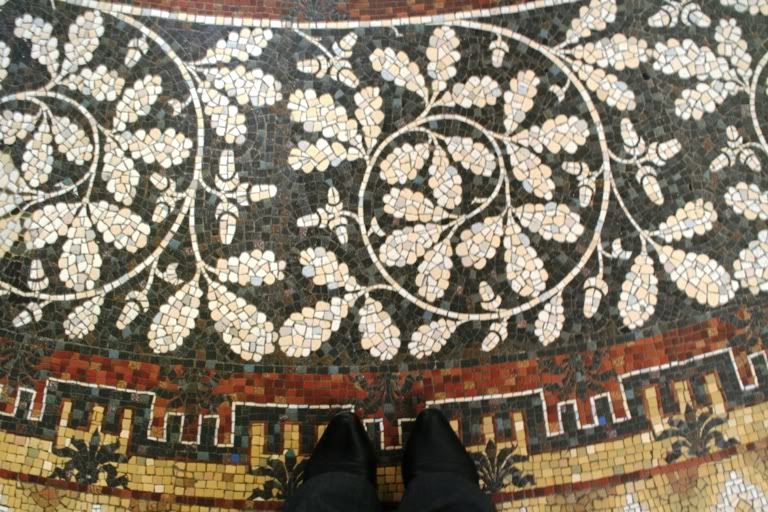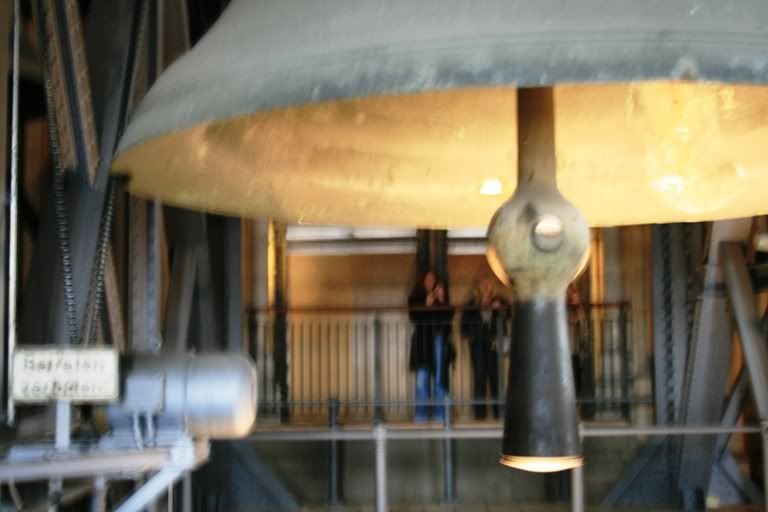 Очень интересен собор изнутри!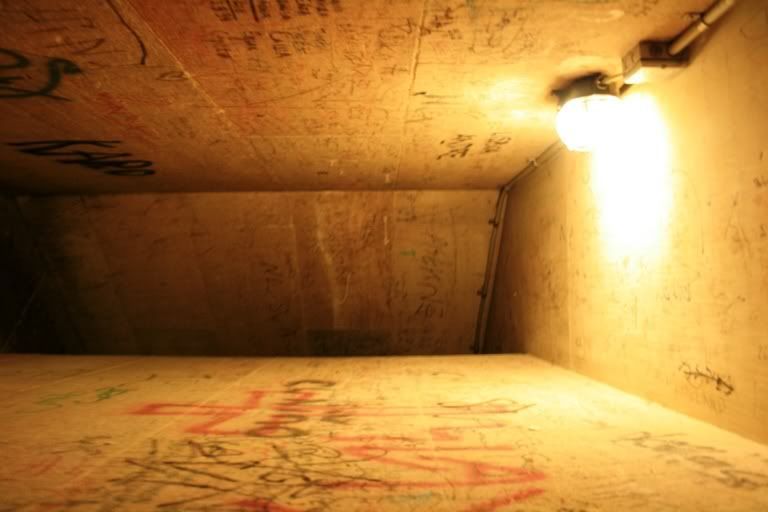 Вид на город сверху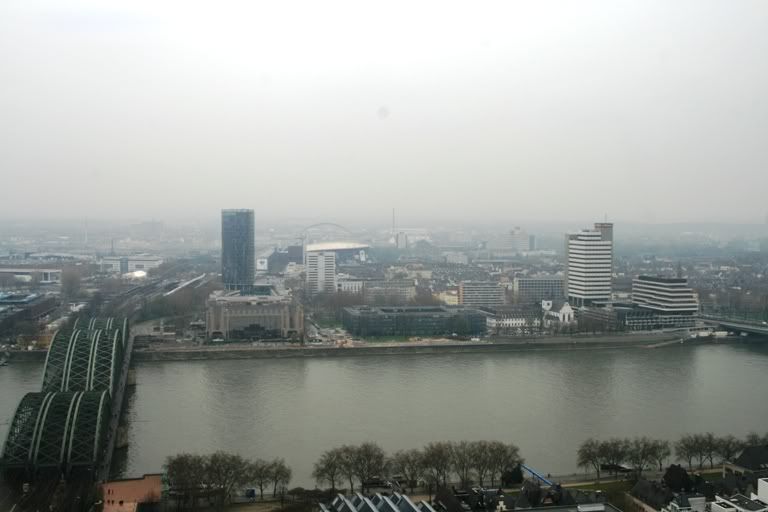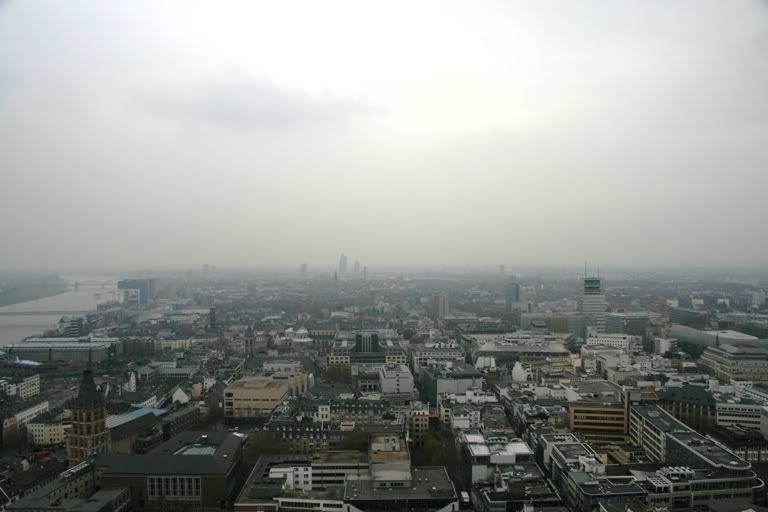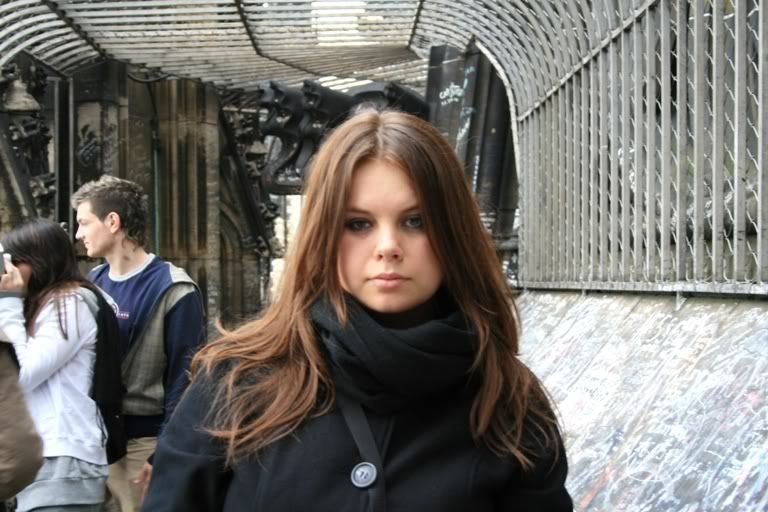 Защита от самоубийц :)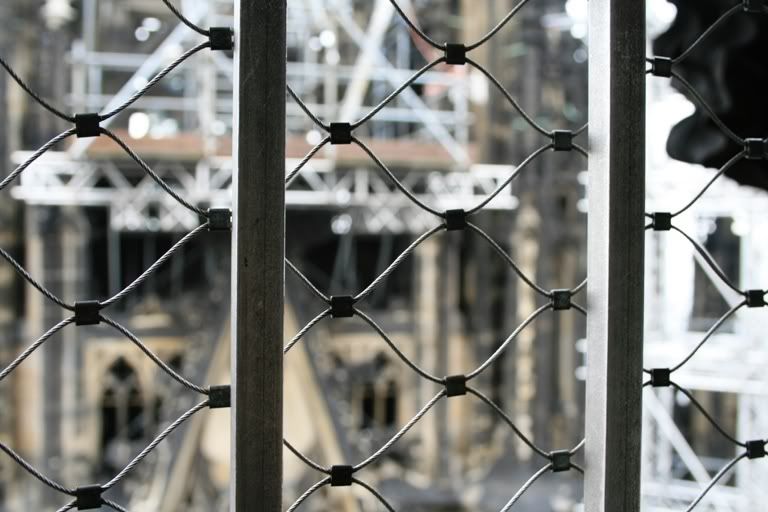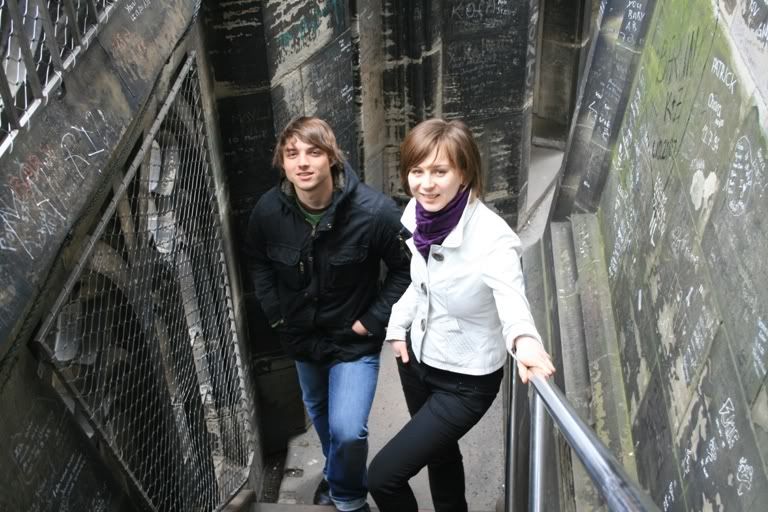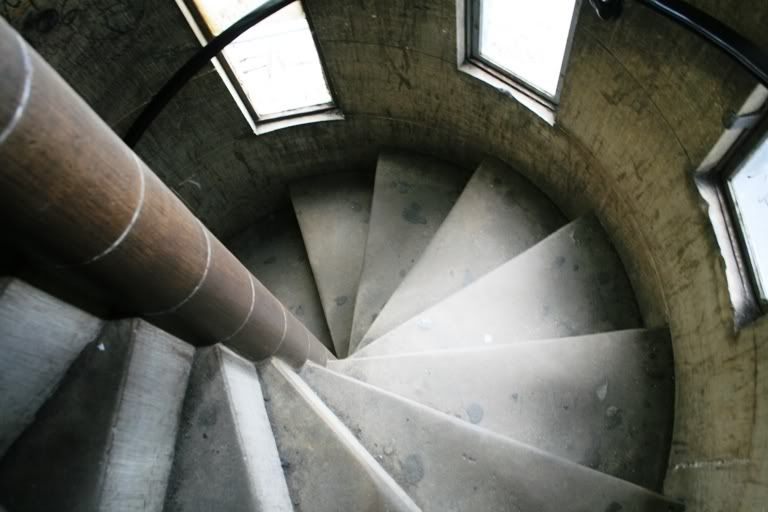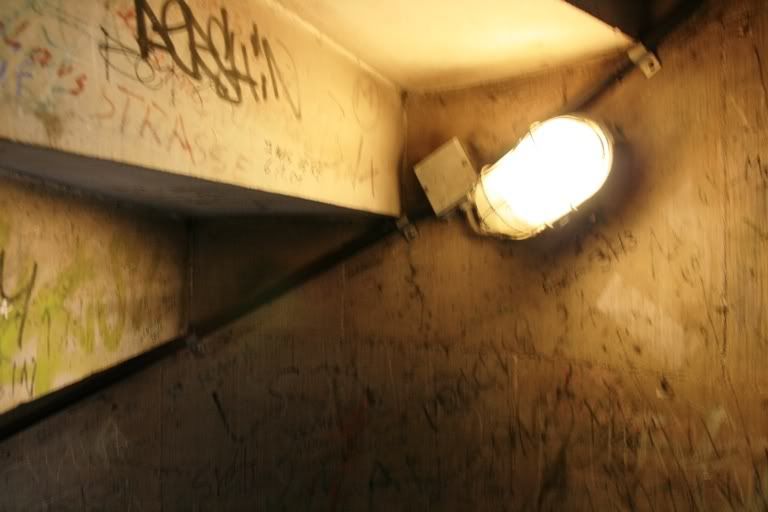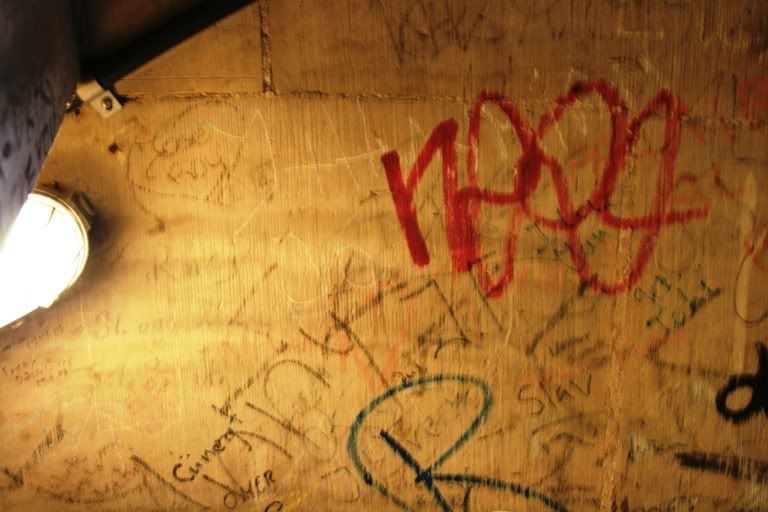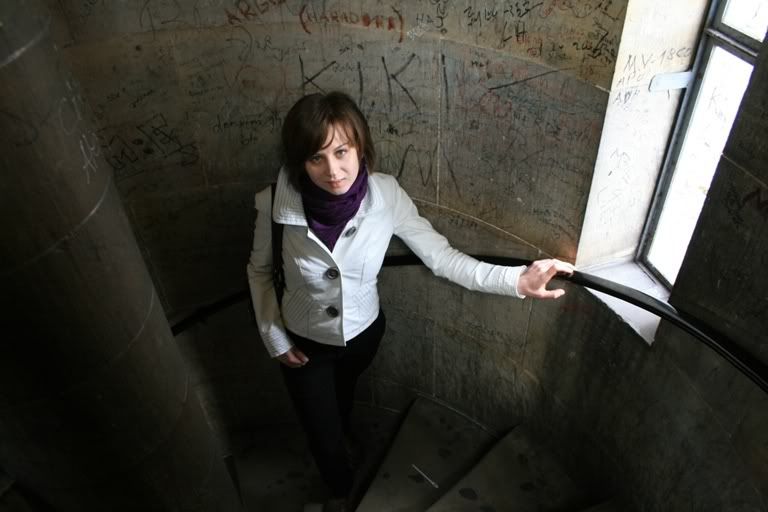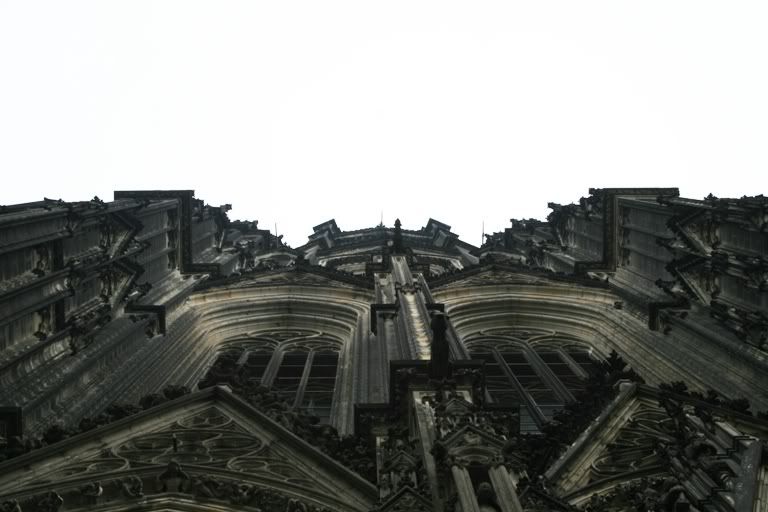 Когда ешь колбаску длиной 50 см, начинаешь улыбаться как бюргер )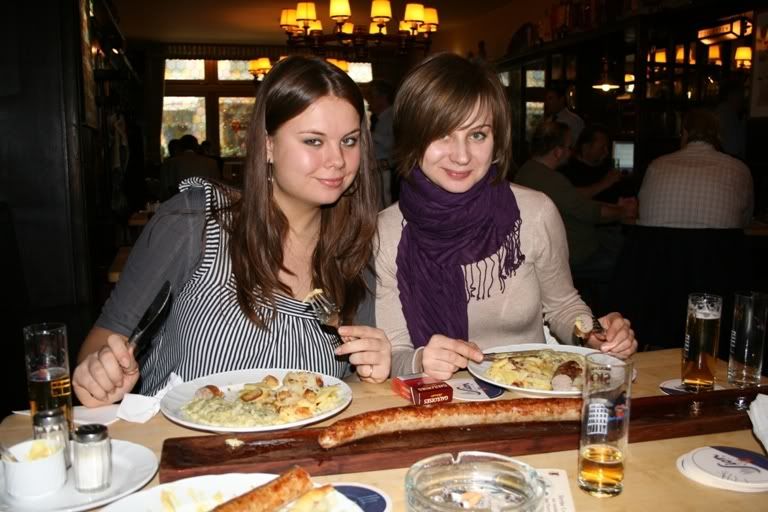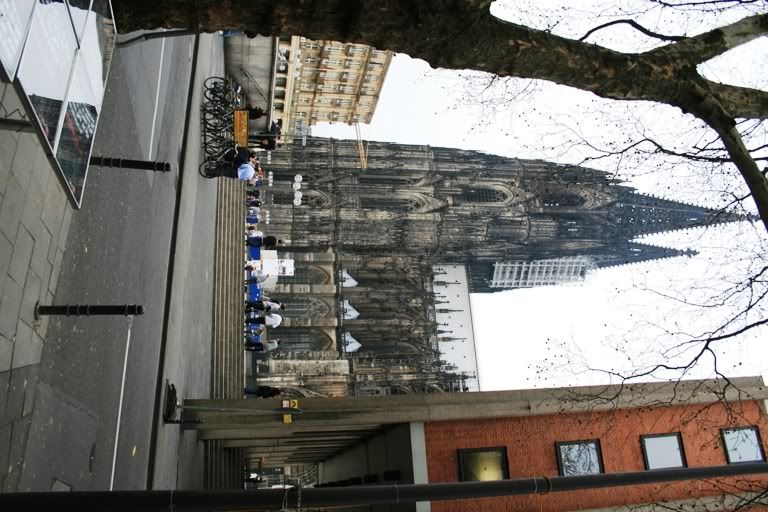 Макс-фармацевт ))))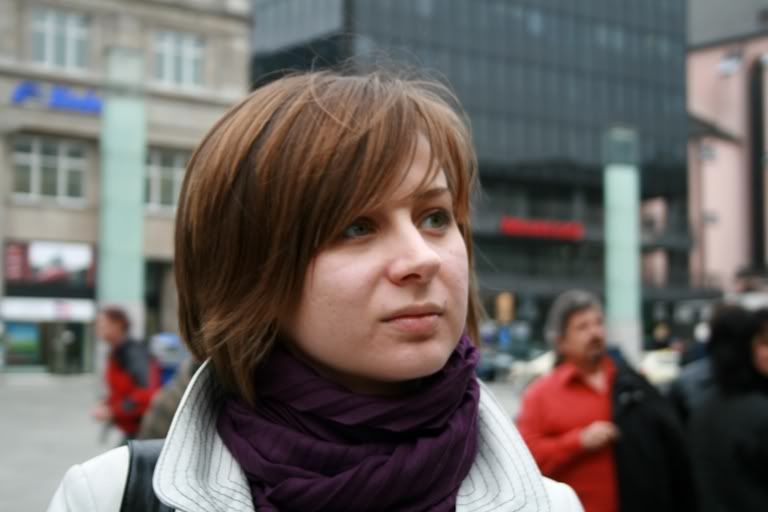 Сделав напоследок концептуальное фото Кёльнского собора, Макс посадил нас на поезд до Эссена...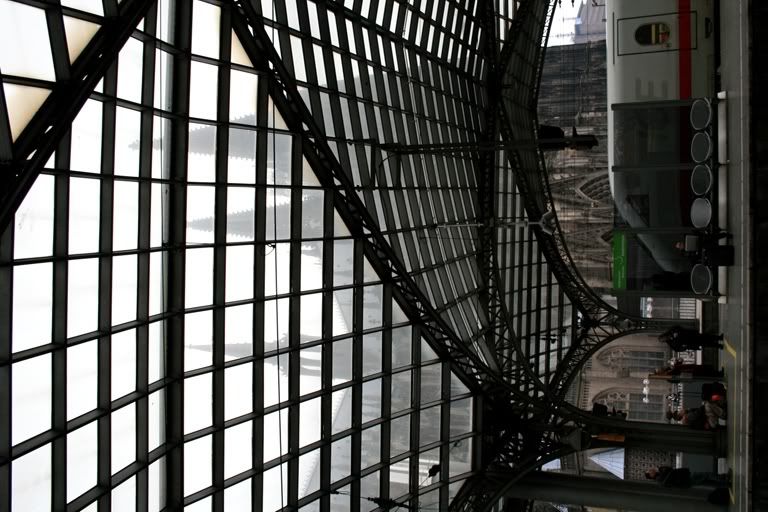 to be continued...
следующий - Эссен.